Kayla Harrison
My least favorite thing to do is write paragraphs about myself. I'm always terrible at it! Sometimes I wish I could be a cat to avoid responsibilities. Isn't that silly? I like to spend my leisure time playing video games and looking at cat videos on the internet. Did I mention that I like cats? They're pretty great.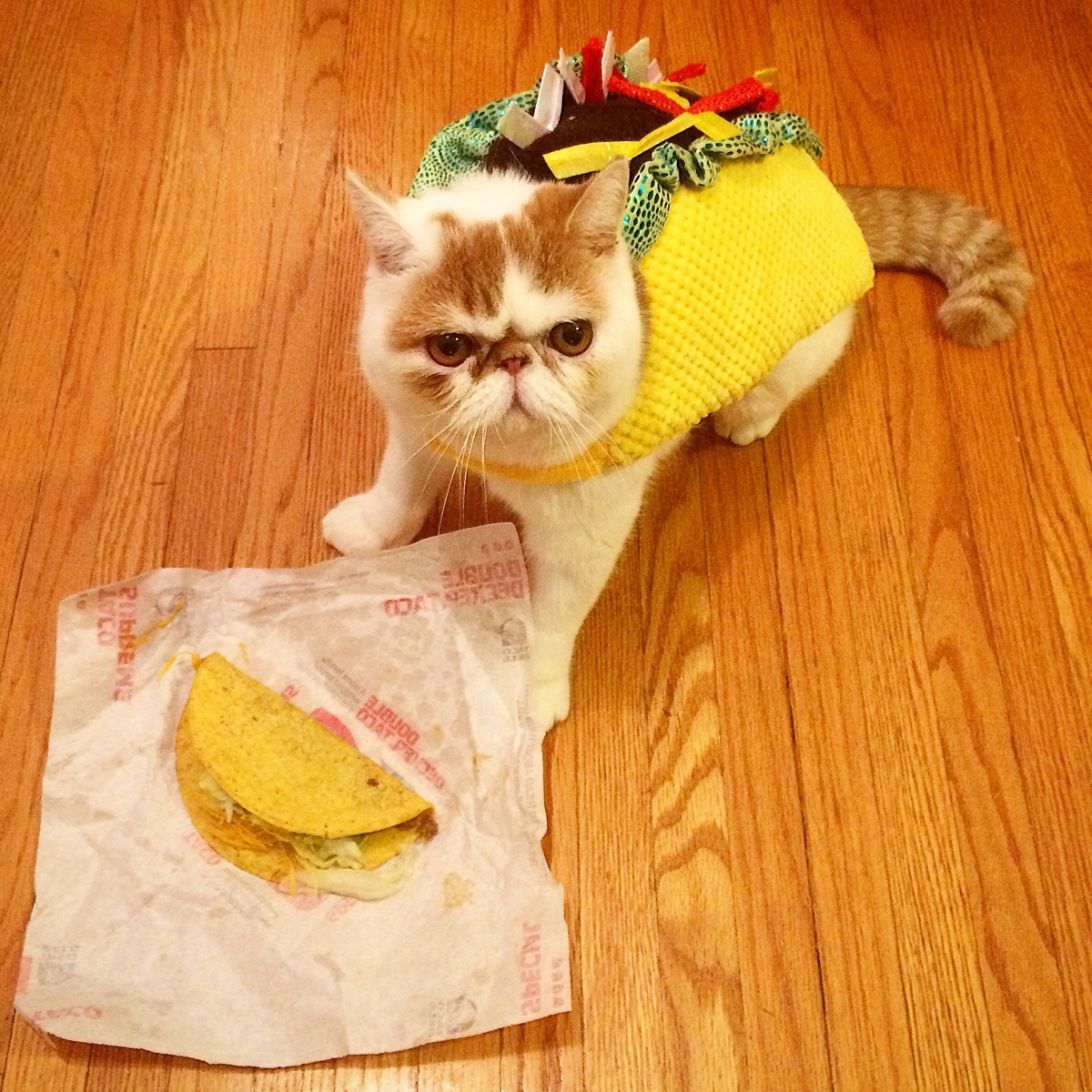 Interesting facts about me:
I have a twin.
I am from the area, but I spent most of my childhood in NC.
One day, I wish to have my own island with a castle on it and everyone will call me "Supreme Overlord."

My favorite foods are:
Tacos
Spaghetti
Cheesecake
Here is a really cool thing about black holes!!
This is my class schedule:
| | | |
| --- | --- | --- |
| MWF | Photography | 10am |
| MWF | Advanced Advertising Techniques | 2:30pm |
| W | Advertising and Promotion | 5-7:30pm |
| TR | C++ | 9:30am |
| TR | Sculpture | 2:00pm |